You're at the end of a storyline!
Click here
to go to the beginning WHOOOOOOOOOO!!! See that orange text there? Yeah, that's right! End of the storyline! Finally! If I ever mention continuity again, I want you to PUNCH me. What the fuck was I thinking undertaking something this scale? Good god 2 months takes so long. I have no clue how
Chris
does it. Or, did it. Anyway now that the damn thing is over, you can get a gander at the updates in the
art
page (including an extra special peek into my super early art), and see the month+ of extra material I had before I trimmed it in the
storyline bits page
. Okay, Now that the storyline is finished, I'm going to take a month off. After all, I've earned it. I'm just kidding, only a week, because my hand fucking hurts. Plus I'm getting my wisdom teeth out on friday, and I'll be out of commission for a while anyway and this is as a good a time as any for a breather. As you can see I'm keeping new style Thanatos and mostly old style Duke. I'll have to change him something drastic in the future because I just cannot draw him anymore. I can't seem to go back to my old art style because this comic took a hell of a lot longer than it should. And doesn't sancho just look nifty? Yeah. Now I can actually convey emotions and stuff. For a quick sketch, that actually does look quite a lot like martin lawrence. And it's pretty good considering I was working from memory. I couldn't remember what rob schneider looked like specifically, so I ended up drawing some random doofus. And in case you're wondering, I just took a mishmash of their movies. Specifically; Black Knight, Deuce Bigalow, Big Momma's House, Bad Boys, The Animal and The Hot Chick. Fun, huh? Honestly, besides bad boys and maybe deuce bigalow, all of those movies sucked total balls. Why the fuck do they keep giving these guys movies?! I mean, when he's left on his own, all of martin lawrence's movies are all pretty much "SHIT BOY! I'm SO black! Don't stereotype ME whitey!" *stereotypical black shit follows*. And I don't know how much weed residue rob schneider has collected in his skull, but he's not a good main character guy. He's good as a secondary comedy relief maybe, but he ain't main character material. Basically the problem is they take people who need partners (such as in a good buddy film like bad boys) then break up the team. C'mon! What's up with that! Okay, shit's going down at the former
twc
aka
topwebcomics.com
, so
voting
will probably be gone, and if the voting is gone, then
the forum
is definately a goner, considering how big a service hosting forums is. Thanks for never getting me into the top 20, ever. It just gets me, right here. Okay, enough bitching from me. In case the forums DO go down, I've revived the old
ezboard forums
. Everything should be all fine and dandy in there, except for the numerous ads, so don't forget your
popup stopper
. Okay, I'm going to bed since the sun's coming up now.
Bizarre Linkage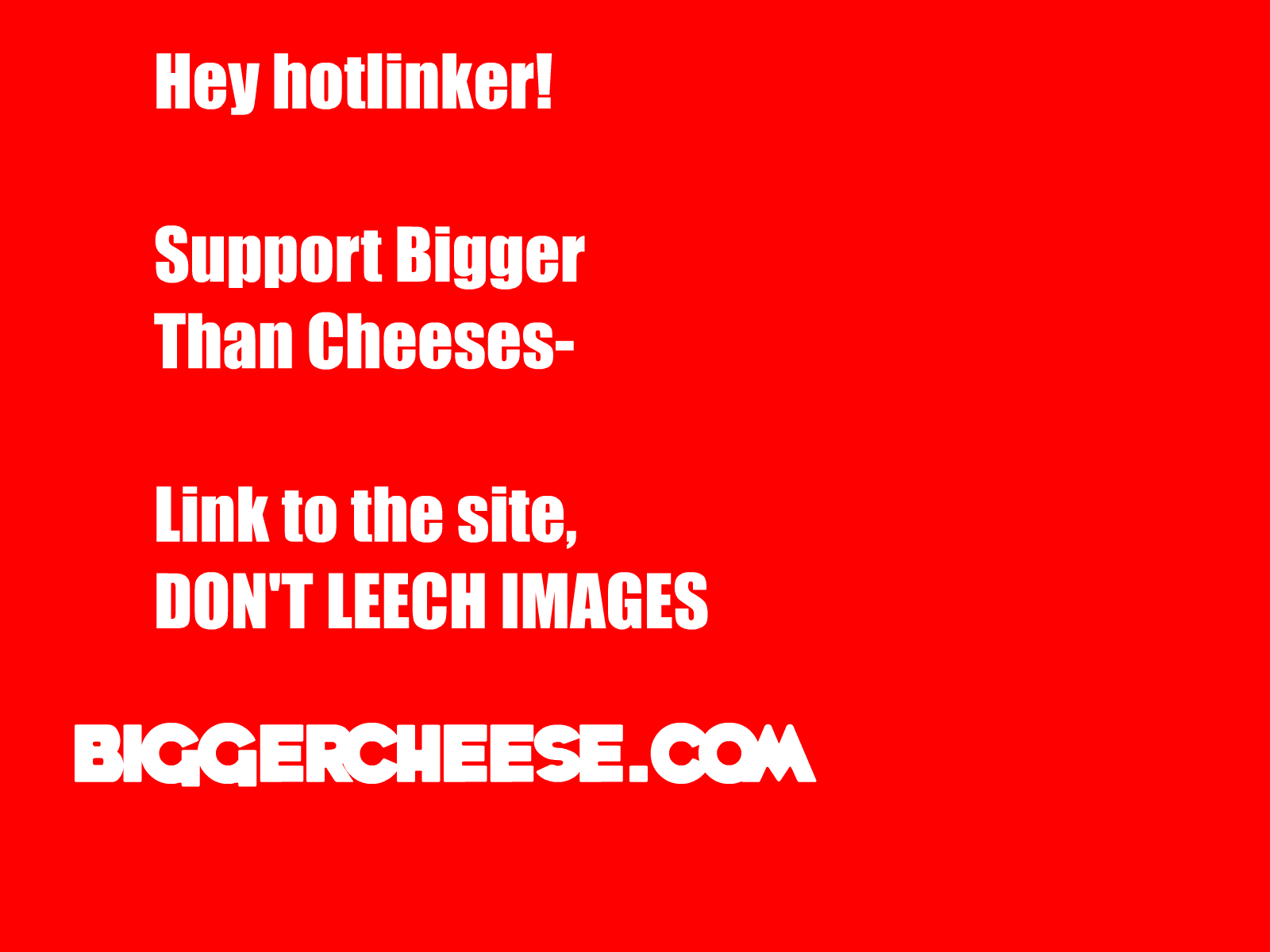 God, this storyline was long. And you know what? I remember drawing Rob Schneider more Rob Schneidery, don't you?