See, I had the idea for the last panel, with Thanatos and Nat in some bizarre situation, but I couldn't figure out what sequence of events would lead them to it exactly, so I left it up to you to imagine what they're saying. I drew the first three panels with no dialogue in mind, but when I did the final one, I just envisioned Nat telling off Thanatos ("How many times have I told you to stop borrowing money from men named Kneecapper!?") and Thanatos' witty reply "Yes,
MOTHER
"....Because it's funny to be sarcastic when you're about to die. Bruce Willis movies have taught me THAT much at least. And I don't think I've drawn Nat in profile before. So there's another first for you. Not too much else to say on the newspost front, so...uhh....
vote
!
Forum
!
Bizarre Linkage
, the pube beard! Donated by my close personal friend gassit. That's the link, not the beard. Ps: Short newsposts + long featured comic = a whole shitload of wasted space underneath. Any ideas?
Addendum: Okay, apparently Dest gave the linkage, and gassit isn't too special at all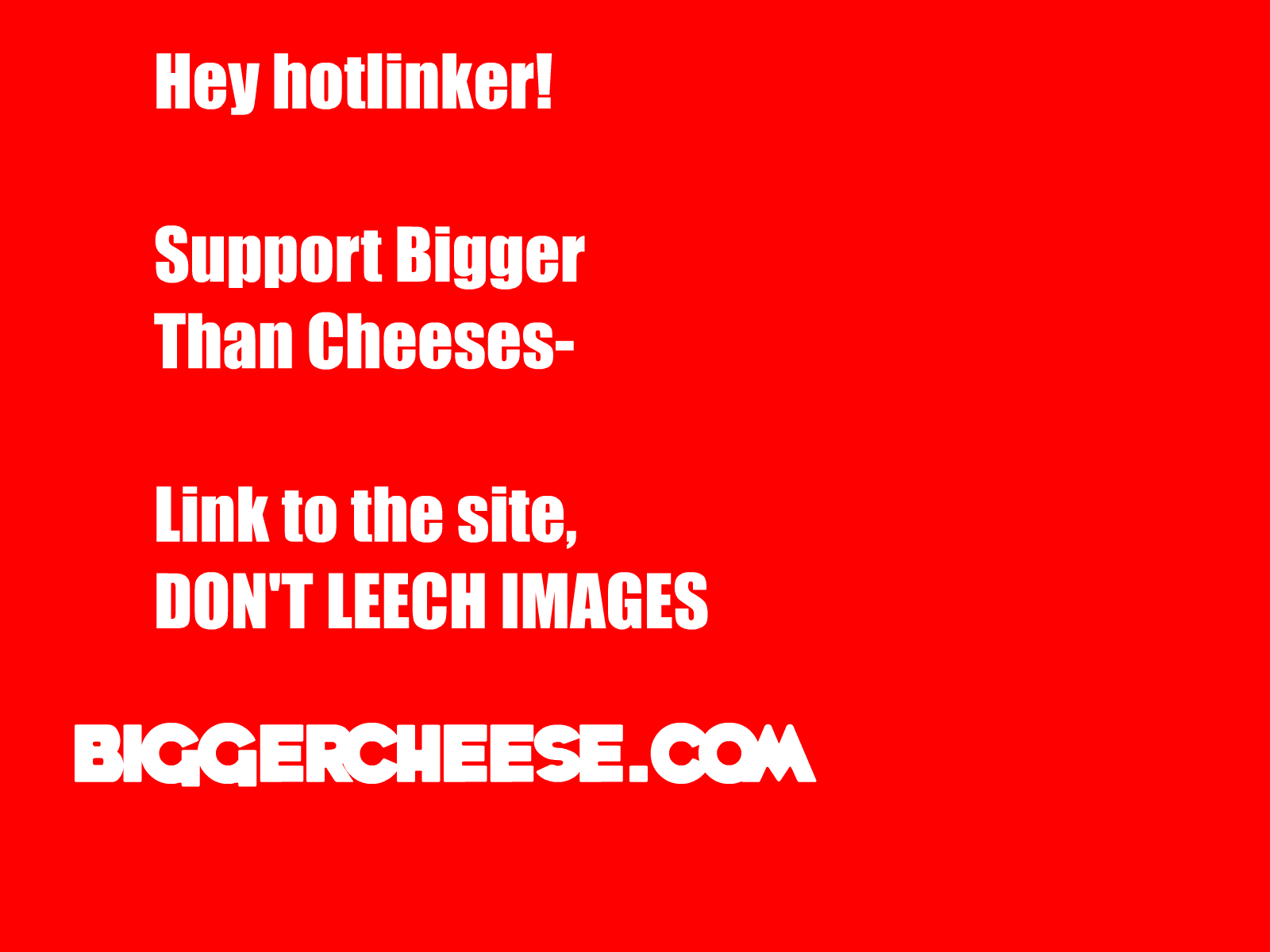 Say...don't Nat's breasts look a little TOO perky in the last panel? REDRAWABLY too perky? *coughcough*