You're in the middle of a storyline!
Click here
to go to the beginning In my head the jump from panel 3 to 4 was hilarity itself...but it didn't come out precisely as I planned it. It needed one of those scene transition...frame....flip things. Eh, you get the idea. An alternate line was "there's only
one way
to fix this", but "settle" sounded more showdown-y. Major thanks to the crew of
#btc
for help in getting Lei to look right in panel 1. In particular, Sloan, CrackyMcZap, Slack and dreamwraith. I was considering stretching this out to six panels, with Thanatos either whipping out the pistol, or doing a double take or something but I figured I could drop it anyway. My sense of timing has been terrible lately. Since twc doesn't look like it's coming up any time in the near....year...I've signed us up to
BuzzComix!
Woo!
BuzzComix!
This is just a cheap grab at more votes!
Ahem. Yeah, Anyway, our ol' pal
CAD
is there, so go show your love by voting like mad! C'mon, if we took twc up to number 5 we can surely
take the top ten for buzzcomix
! I've changed the kat vote image so it takes you to
buzz
, so go about with your daily boob squeezin'. And when twc comes back up, I'll make it so one breast takes you to twc and the other to
buzz
. Have you voted for btc at
BuzzComix
yet? Well you should. That's all I ask you for these hundreds of comics I put up regularly
for free
. So help us get some more exposure and some new readers,
vote at buzzcomix already!
Finally, have your daily dose of
Bizarre Linkage
No, it's not goatse per se, but it's the rabbit with a flapjack on its head doing a little animated gif goatseing. Yeah....special. Oh, and
cast
,
readers
and
art
page updates.
In other news, we've now got a Mirror at DrunkDuck! Thanks to the duck, you can leave comments and ratings on each comic. And also thanks to them, I can only upload 1 comic a day, so it'll take me until late 2004/early 2005 to get it up to speed. Yaaay! Go have fun and critique my early work or something.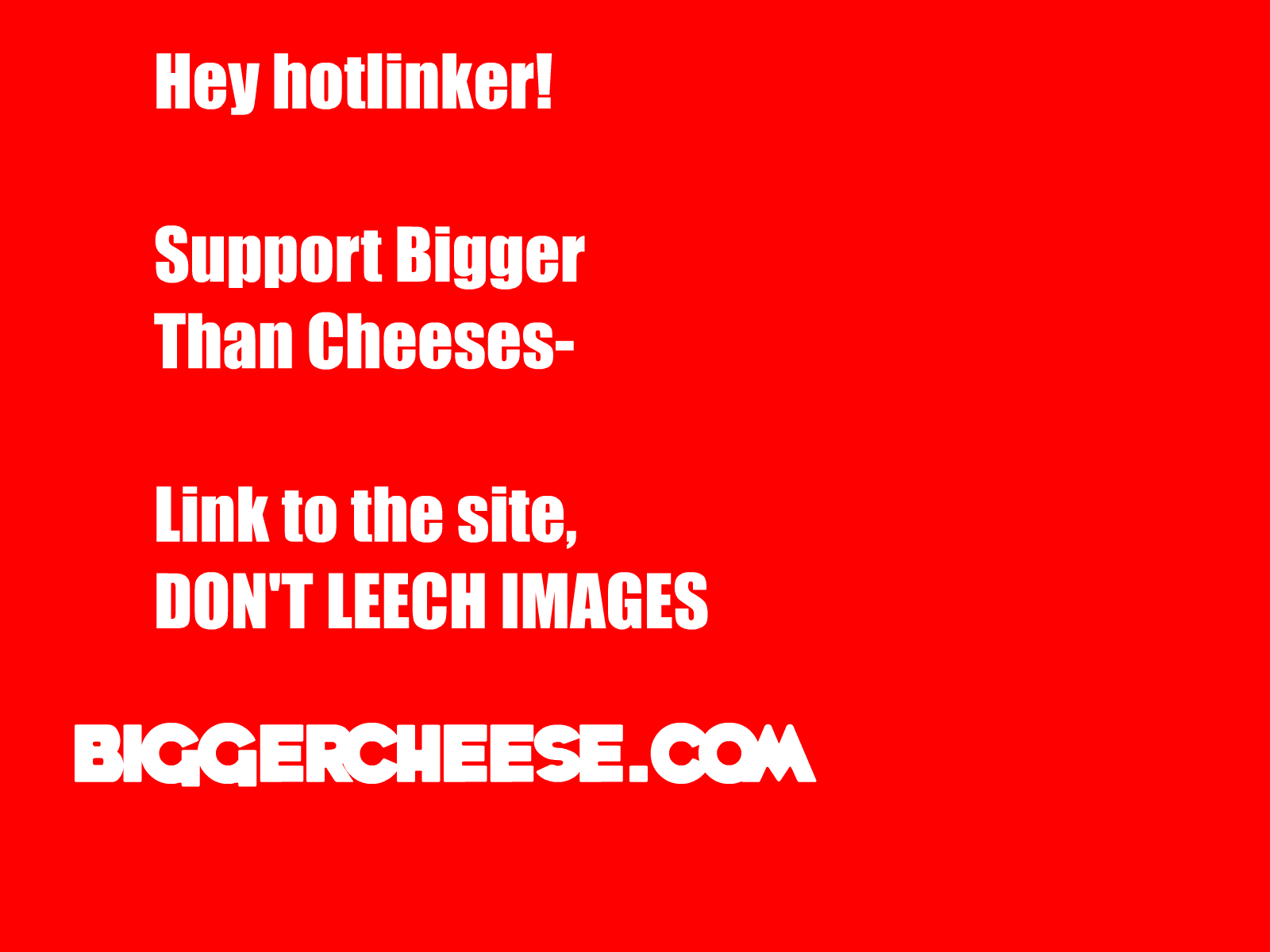 Good idea, Cleo's first appearance! But no, wrong character