Hey hey! I was going to make a christmas strip for you northern hemispherers, but you know what? Screw it. You already get all the good movies and tv shows and I'm starting the trend of showing summer christmases! So nyah! And a wave to my pal dave aka gassit who is a big whiny baby and insisted Thanatos be holding a green can instead of a blue one. Here's to you, whiny! I hope everyone enjoys their christmas lunch/dinner celebration and subsequent boxing day hangover. And speaking of hangovers,
GUESS WHO'S BACK, BITCHES!
Keir's back, and he's gonna make some regular updates, or I'll start with the swearing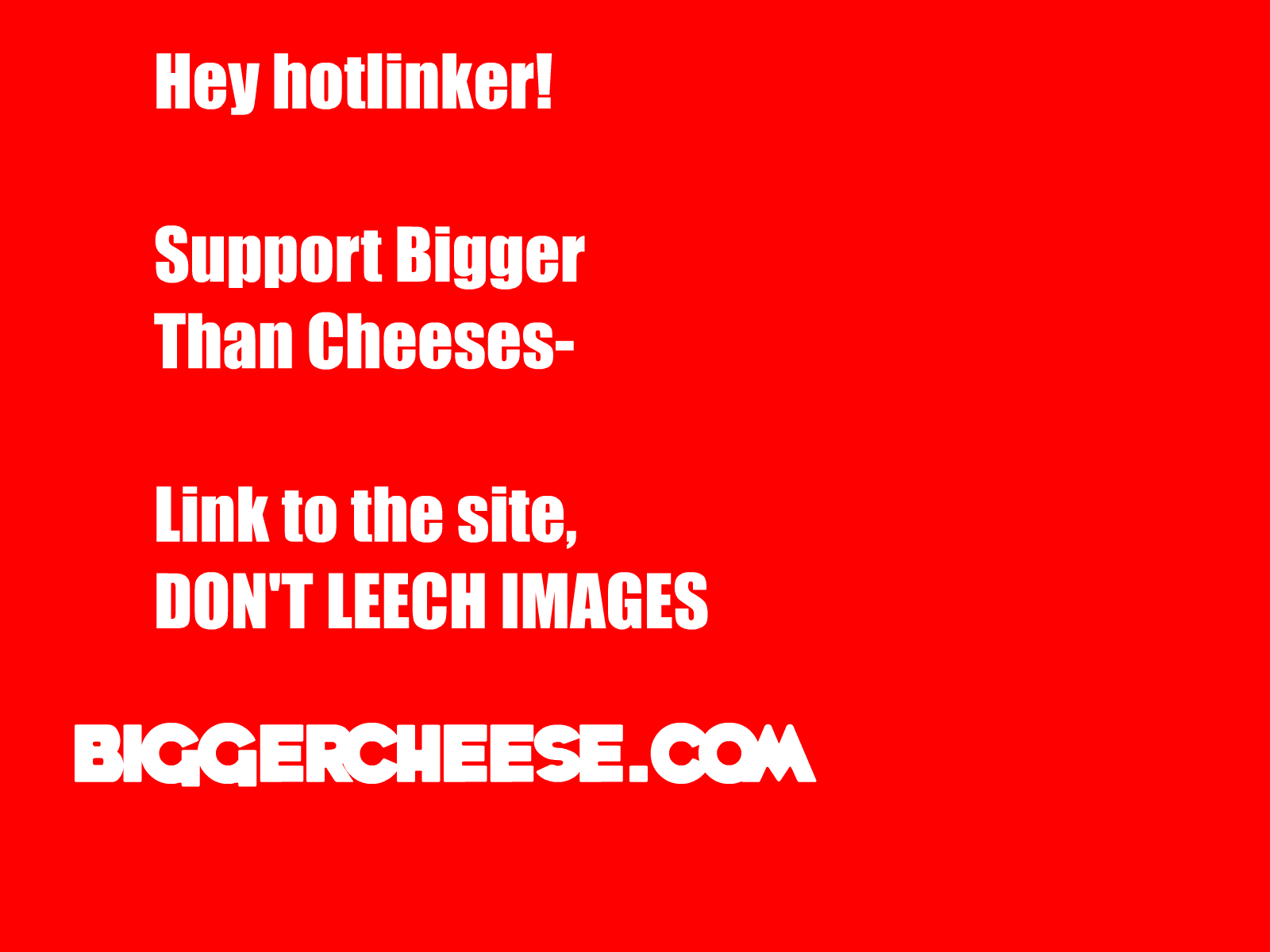 Doesn't something look....different here? Something looks different here. Doesn't it?