Well don't that just beat all, I've been doing this for three years now. 3 years for 373 strips, or if you take an average of around 4 hours (I've cut it down to around 3 per comic in the past year) that's a solid two months spent making comics. For free.
*cough cough vote cough*
Seriously though, Btc has undergone some massive changes since
last year
....being able to spell "memory" properly for instance. And the whole me abandoning the templates in favour of drawing anew each update (
253
was the final comic to use the year 2 templates). which led to the
exponential growth
in the art compared with the
year before
. Other milestones included the birth of a new trend,
Cheesecake month!
, where I draw scantily clad women....and men....so I can get away with updating once a week while I do my exams. Which, coupled with the click-inviting flash vote banners also lead to our second milestone of breaking the top five at (the old)
topwebcomics.com
, shortly before it went down for the count, which in turn gave us some much needed publicity and we broke the 1000 cheesites mark. By the time the
second cheesecake month
rolled by, we had managed to break the 2000th cheesite mark as well! That and our first
number one
in december! And we
picked up a few new faces along the way
. And I finally learned how to use
speech bubbles
after much slacking about, although I switched from the conventional speech bubbles to the much-easier-to-fit-into-a-panel
speech square with rounded corners
. Phew, I've been busy. Apparently I used the bizarre linkage from the last update before, so in exchange, you can have not
one
, but
TWO
bizarre linkages, which I am at least 60% certain I haven't used before. Oh, and don't forget the new
forum
...I sometimes do, so you'll all have to go in and say stuff to remind me to check it regularly. Oh, and today's comic is also dedicated to cheesite Anna, who wanted to see Duke without his shirt on. Enjoy! End communication.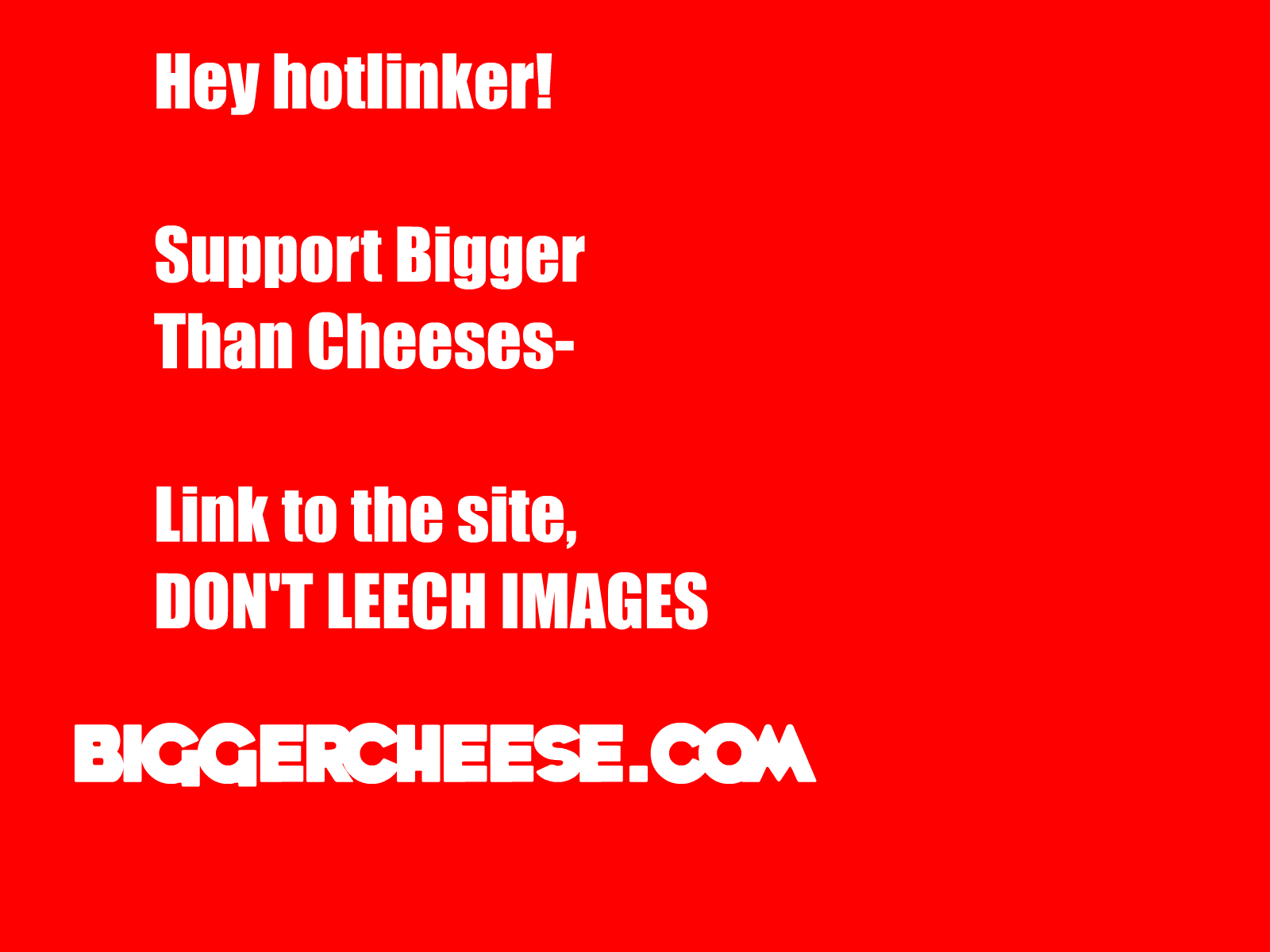 Shouldn't Duke have a bulge in the front of his pants...Would I do something as sneaky as modifying the third year celebration comic? Mmmmmaybe